About Dynamic Aikido Nocquet
Our Pedigree
Our organisation has a strong pedigree and direct link back to the founder of Aikido, O'Sensei Morihei Ueshiba.
As part of the Joint Aikikai Council we have also recently established direct links to the Hombu dojo in Tokyo, Japan where the grandson of O'Sensei, the current Doshu is based.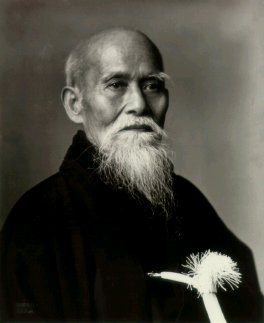 O'Sensei Morihei Ueshiba (1883 - 1969)
Founder of Aikido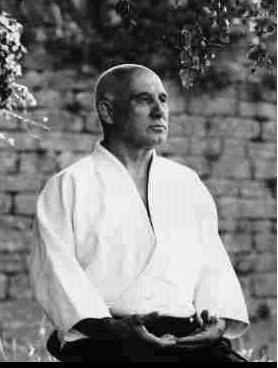 Master Andre Nocquet, 8th DAN (1914 to 1999)
Uchi Deshi to O'Sensei from 1955 to 1957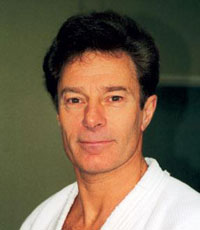 Sensei John Emmerson
5th DAN. Personal student to Master Nocquet for over 20 years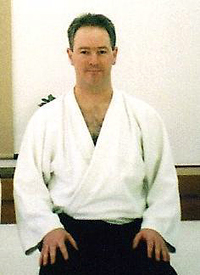 Paul Emmerson
4th DAN with over 20 years experience.